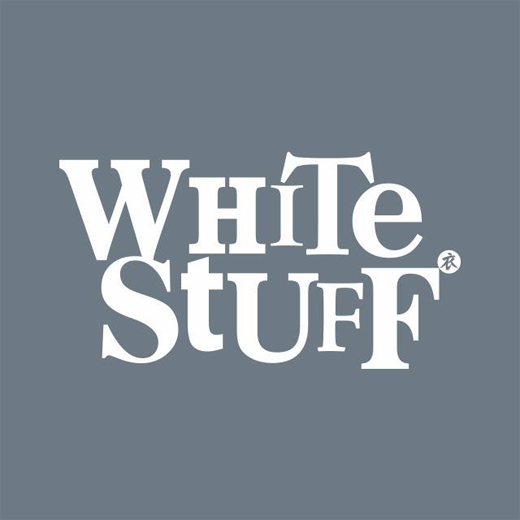 More about White Stuff
Come rain or shine, White Stuff has been bringing joy to wardrobes since 1985. This season's new arrivals are all about hand-drawn prints, contemporary styles and pops of colour.
With our new look store now open, now's the perfect time to pop in and refresh your wardrobe.