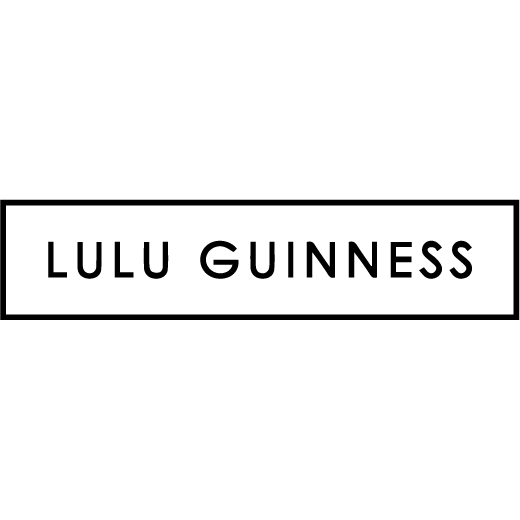 More about Lulu Guinness
Iconic British designer Lulu Guinness famous for her unique and glamorous handbags and accessories launched her company in 1989, with the intention to always be slightly outré and push boundaries. Instant praise in the fashion media paved the way for Lulu Guinness stores worldwide and for her bags to be seen on the arms of an ever expanding array of celebrity supporters.
Lulu's Collectable bags described as 'tomorrow's treasures', have become permanent fixtures in museums worldwide. Her strong personal style and original vision have played a large part in her success, embracing the motto 'Dare to Be Different' spoken by her hero, the Surrealist artisan and fashion designer Elsa Schiaparelli.